---

A cash out refinance may be a great option for homeowners who need some extra cash for various financial needs such as home improvement projects, high-interest debt, or tuition payments. Before you begin the process of applying for a cash out refinance, it is important to learn more about the process to determine if it is the best option for you.
What is A Cash Out Refinance?
A cash out refinance is a type of mortgage refinance that allows you to tap into your home's equity to give you cash in return for a larger mortgage. Essentially, you borrow more than you owe on your current mortgage and keep the difference in the form of cash.
Take a deeper dive into cash out refinancing with our thorough page.
Learn more about the different types of cash out refinancing here.
Cash Out Refinance Timing
You may be wondering how long it takes for a cash out refinance to be finalized and cash to be in your hands. Like any other type of mortgage, it can take awhile to process and finalize a cash out refinance. For most cash out refinances, it will take 45 – 60 days to close your loan.
When is Cash Out Refinance a Good Idea?
A cash out refinance can be a great idea if you have a good reason to tap into your home's equity. The main factor to consider before applying for a cash out refinance is how much equity is in your home. This will give you a better idea of how much cash you can get from a refinance.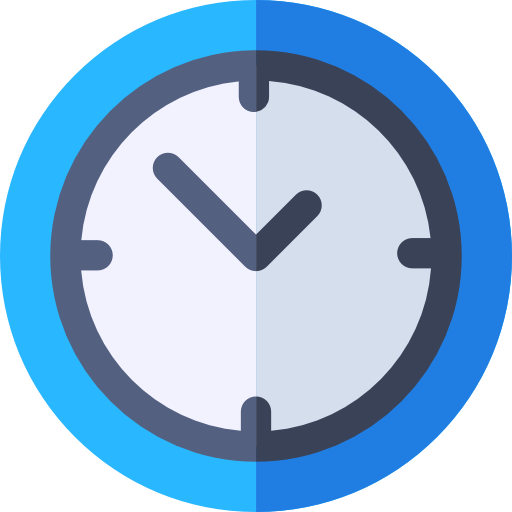 Tips to Speed Up the Process
Have your refinance documents ready including paystubs covering the last 30 days of income, W-2s and tax returns from the past two years, last two months of bank statements, contact information for your employer, and proof of homeowner's insurance
Schedule a home appraisal with your lender to ensure you are getting the correct appraisal done on your home.
Should I do a Cash Out Refinance?
It is super important to weigh the pros and cons of a cash out refinance to determine if it is the best option for you. Work closely with a loan officer to decide if a cash out refinance is a step in the right direction. Here are some reasons to consider using a cash out refinance: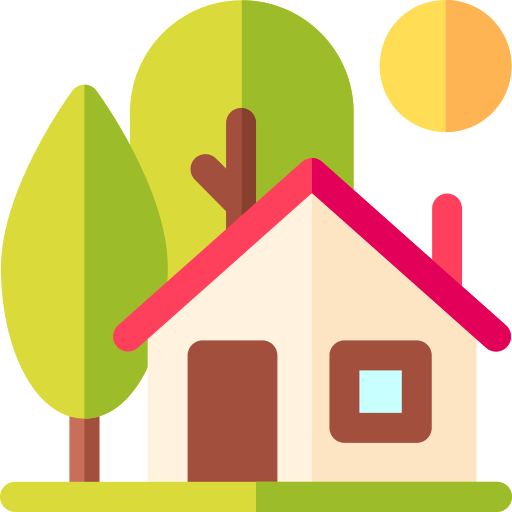 Buying a Second Home
Using a cash out refinance can help you buy a second home. Whether you are looking to finance a retirement home, vacation home, or investment property, a cash out refinance could be the perfect place to start.
Pros
Potentially lower interest rates.
Flexible payment options.
Extra cash for a down payment.
Potential tax advantages.
Cons
High closing costs.
Primary home becomes collateral.
Higher monthly mortgage payments.
Lump-sum payment.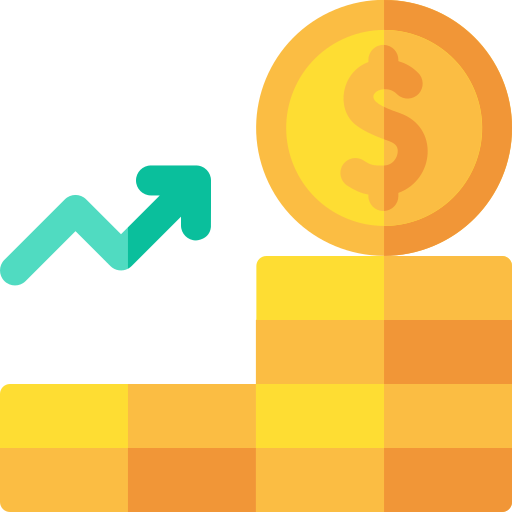 Investing
A cash out refinance could be a great way to fund investments if you already have a significant retirement and emergency savings. Ensure that the rate of return on your investment will be higher than the rate you are paying on the cash out funds.
Pros
Cost of borrowing may be lower if you can deduct your mortgage interest.
Average return of stock is around 10 percent.
Retirement investing to plan for your future.
Cons
Volatile stocks can potentially lose you money.
Cashing out lowers your home equity.
Longer repayment period.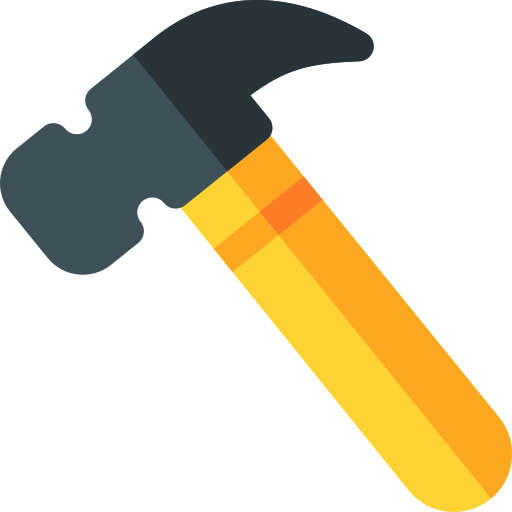 Home Improvement
One of the most common uses for a cash out refinance is to complete home improvement projects. Refinancing is a great low-interest way to get done some of those remodeling projects you have been putting off since buying your home.
Pros
Access to a large amount of cash to upgrade your home.
Interest rates are typically lower for a cash out refinance in relation to a personal loan which is beneficial when using the money for home improvements.
Tax deductions.
Add value to your property.
Improve your home in a way that you get to enjoy.
Cons
Overall debt will increase.
Reduces your proceeds if you were to sell soon after improvements.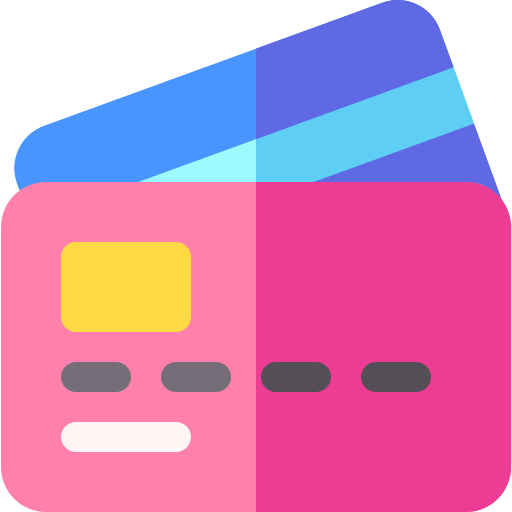 Paying off Debt
A cash out refinance is a helpful way to pay off high interest debt including credit cards, medical bills, and student loans. This will help reduce your monthly payments on your debts and make your bills much lighter.
Pros
Lower monthly debt payments.
Credit score will rise.
Less stress for you and your family.
Cons
Monthly mortgage payment will go up putting you at risk for foreclosure.
Closing costs are high.
Impact on your credit score.