Posted by AnnieMac Webmaster on
Not One, Not Two, But THREE 2022 FSD Matches
Thanks to all the support we received during our 2022 Fetch the Ball Golf Tournament, we were able to raise enough money to sponsor three service dogs through our amazing friends at Freedom Service Dogs.
Our Newest Matches
Marshall and Bacon
Marshall is a law school student, avid skier, and active-duty member of the U.S. Army Special Forces who lives with PTSD and pain from a fractured back and other injuries. Service dog Bacon assists Marshall by retrieving items, creating space around him at school and in crowds, and helping him feel more comfortable in public.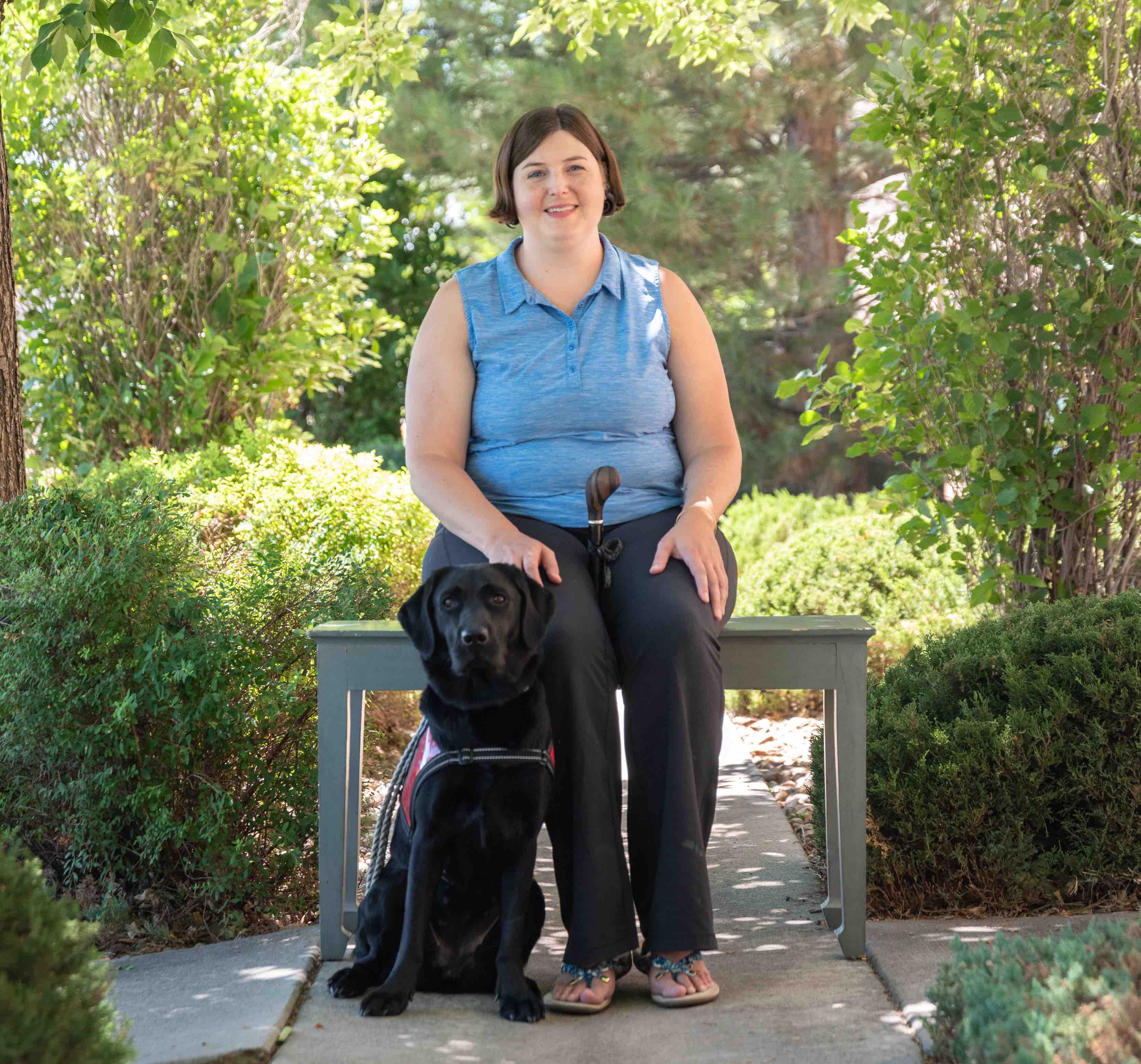 Katie and Cadence
Katie is a vocational rehabilitation counselor and U.S. Army veteran living with PTSD and limited mobility due to hip and lower-back conditions. Service dog Cadence is the successor to Katie's first FSD service dog, Tatum, who has retired and is enjoying his golden years in Katie's home. Cadence now assists Katie by retrieving her cane and other items, waking her from nightmares, and creating space around her in crowds.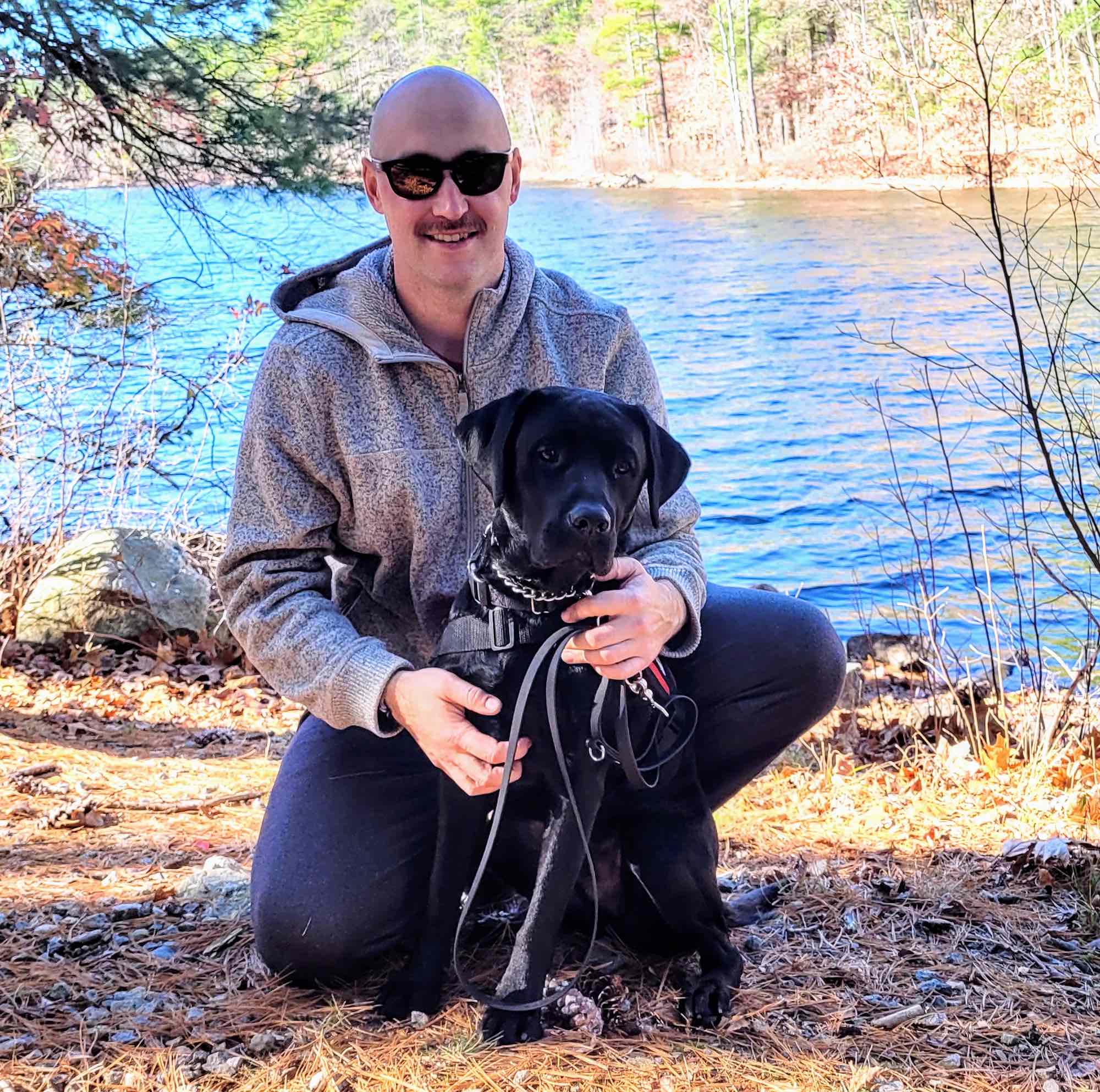 Alex and Mink
Alex is a Marine Veteran that graduated with his former Freedom Service Dog, Pastel, in 2016. In June, Pastel decided that she'd be okay letting another dog take the reins to be Alex's battle buddy, so Alex re-joined our waitlist. Alex was matched with Mink in September and was ever patient as we spent another couple of months to make sure Mink was in prime working order to meet his specific needs.
These amazing and necessary matches are made possible by the incredible generosity from our AnnieMac family and the Panebianco Foundation. We hope that the stories of these veterans and their service dogs inspires you to continue to support Freedom Service Dogs and all the amazing work they do.
Be on the lookout for more information regarding our 2023 Fetch the Ball Golf Tournament!